What happens when you systematically strip away "bloat" which is a fancy term for cutting mechanics, trait synergies, and sometimes... entire abilities (Looking at you threads that want to have firebrand tomes removed).
I won't sit here and spout off doomsday prophecies. Instead, I will link you to threads and videos posted about a game that did exactly that. You may believe that these changes helped to bring about a move balanced landscape, but... I'll just let these people speak for me.
A legnthy reddit post that goes into detail about how classes feel after repeated rounds of pruning and nerfs.
A very informative video of how Arcane mage plays.
Note how he casts arcane missle. And then follows that up with an arcane missle. Next he makes the tactical decision to cast arcane missle, but only after first casting arcane-- you get where this is going. `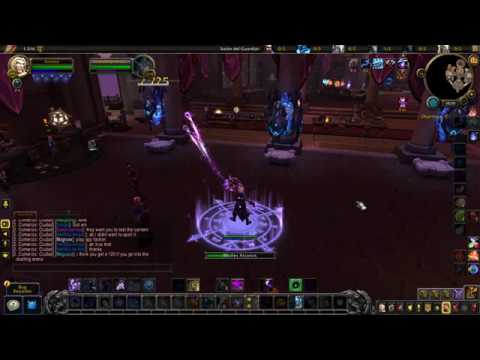 A Dev insider post where the devs admit that they may have gone too far when trimming classes down. If you haven't been keeping up with Blizzad's many, many mishaps lately (cough Do you guys not have phones cough Free Hong Kong) You might know that getting Blizzard to admit something went wrong means that something must have gone very wrong. `
But I hear you thinking, with all the nerfs, surely PvP is more balanced... Weeeeellll--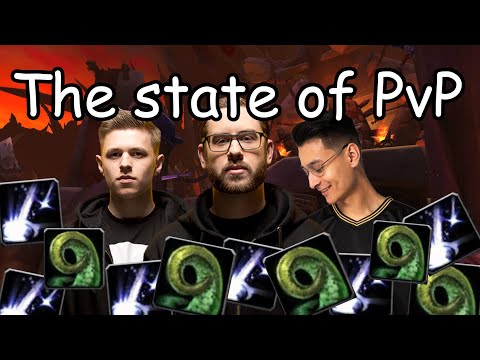 And I assure you, this is only the tip of the iceburg.
---
Now don't get me wrong. I'm not saying it's never right to nerf a class. Sometimes, classes overperform and need to be brought in line. You see this in just about any competetive online game. However, I strongly advise thinking twice when you suggest nerfs that strip away class mechanics. Whether it be nerfing synergies or simplifying mechanics. Changes like these may not bring about the kind of game you're hoping for. `