Edit - Title adjusted from 6k to 4k after incorporating feedback in this thread
Ok, looking for some experienced insight here. I'm trying to get a character back raid-ready and am focusing on condi banner warrior. I've followed the SnowCrows setup and have all the gear/traits the same, except that I don't have any of the +5 infusions. Beyond that, I have full ascended gear with the exact same rune/sigils. I also am testing on the exact same golem settings.
Here's the SnowCrows benchmark video: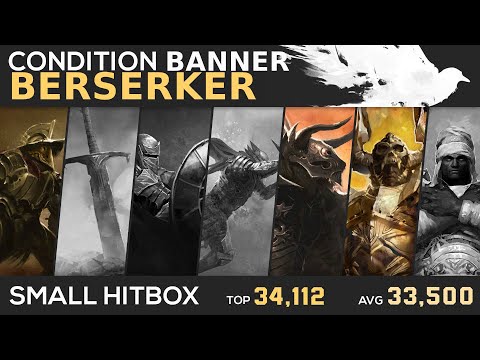 And here's a video of me matching the same first 30 seconds of the rotation:

I noticed that I'm not hitting the same 25 stacks of Furious, so maybe there's something else at play? However, I'm landing all the same skills shown in the benchmark (including the burst skills) within the same window of Berserk.
Maybe there's something else I'm missing, but for all my testing, I can't seem to get higher than 27k DPS at any point. I know that Expertise is a big stat for condi builds and that some of the +5 infusions consist of this stat, but this still feels like a huge gap between what I am producing and what the benchmark is producing. Is it really just the infusions that make the difference?
(Also, here's a link to a log from a similar test against the golem: