While I mostly record for my own education / amusement now, I've reached a critical mass of clips that some have expressed interest in seeing. So, I gave it the old Anet effort (which is to say very little) and strung some together to share. Got some core stuff for the millennial hipsters and juggernaut meme stuff for the zoomers and boomers who take care of them. Fun for the whole family.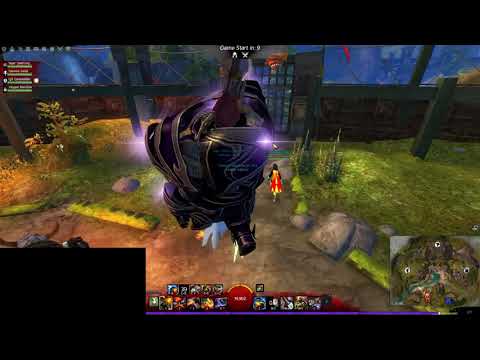 All games were played around an MMR of Plat 2/3.
Builds:
Core nade condi:
Core toolkit condi:
Core nade power:
Scrapper juggernaut:
If the video gets taken down for music, well, RIP.
In order to ensure our forums are pleasant and safe for all forum members, we expect all contributors to be respectful of one another. Posts that are rude towards or attack another member, single out a player for ridicule, or that accuse someone of inappropriate behavior will be removed.