Hello! I'm newish and was prowling youtube for class builds. End of story is that I found so many appealing builds but now I can't decide.
I'm mostly doing open world, story and living story.
Which class/build is the most efficient (and preferably easiest!) at them?
If you could link to a build with skills and things that'd be terrific.
Also what do you think of these two builds?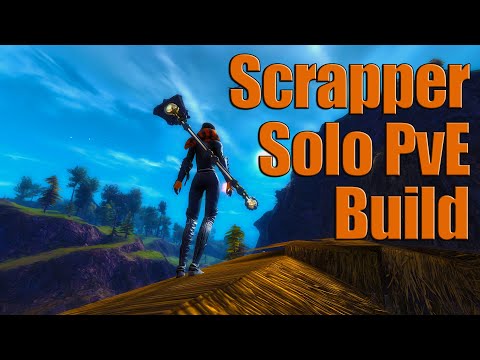 and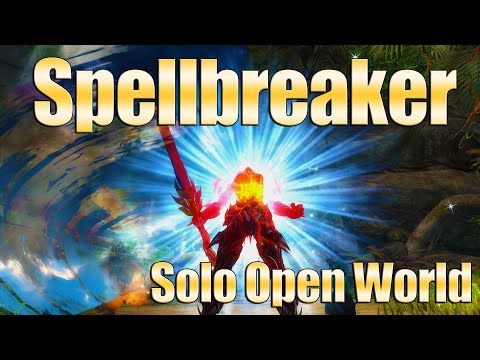 I just want to have a good time getting 100% exploration and doing all the stories and living stories!!!