So, I just finished the story "prisoners of the dragon"
I noticed I got awarded a mastery point for HoT in the middle of it, as I was killing the mordrem overseer.
Then I got another one at the end of the mission. I started looking at my achievements and counted the ones I got for HoT and sure enough I have more mastery points than what I should have gotten from achievements. (I had 2 extra, which suggests maybe it happening in a previous story). I used GW2Efficiency to cross check..
Are there hidden mastery points unlocked that are not tied to achievements? is there a site that lists these?
here is an example.. Not my vid but it seemed like you tubers had the same thing happen to them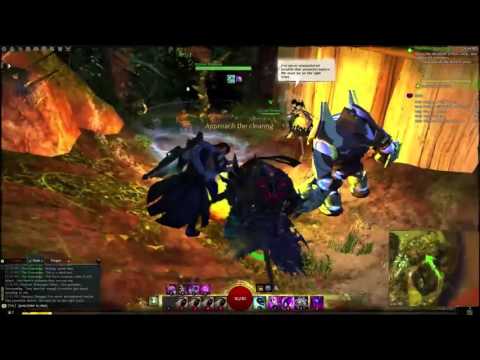 <-- timestamp: 17:23 after killing mordrem overseer mid story.
<-- timestamp: 31:50 at the end of the story and completion.