So, I'm at Bitterfrost Frontier doing the LW and I have this event that says I should kick a chicken to get its feathers, then I'm supposed to build a shrine.
https://wiki.guildwars2.com/wiki/Chicken_Feather
But, I've heard that bad things happen if you ever kick the chicken. Any advice on how to proceed here?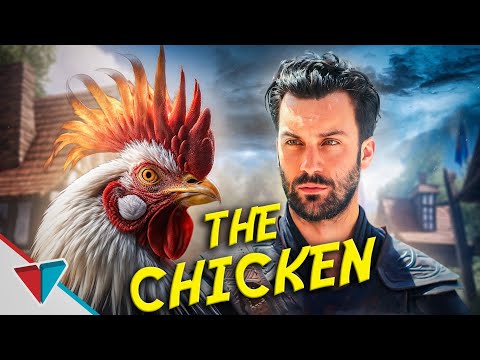 Has anyone got any idea of what the story is with the chicken and developers?