So I notice in fractals and raids that more and people tend to be running condi firebrand. This is more prevalent in fractals where condi FB is being requested more frequently for 100cm now too, and this may or may not discourage players who do not play condi FB, by discrimination. I normally main Necro(reaper/scourge) and Warrior(berserker), but even I decided to go and make a condi FB recently and tested out my dps in the Aerodome Training Area. And I gotta say, compared to both my reaper and berserker, condi fb just blows them away by up to 5k-10k more dps. With far easier rotations.
So this pegs the question, is the current state of condi FB OP? For other condi classes, they don't even come close. Condi FB burst damage is insane; 33k-40k burn damage!? and 30-35k sustain condi damage? Something doesn't seem right with that lol... I used these build/guides as a reference before I made a condi FB: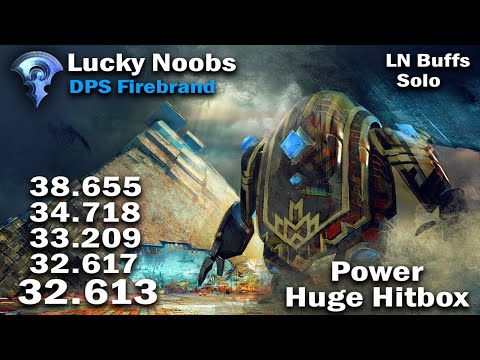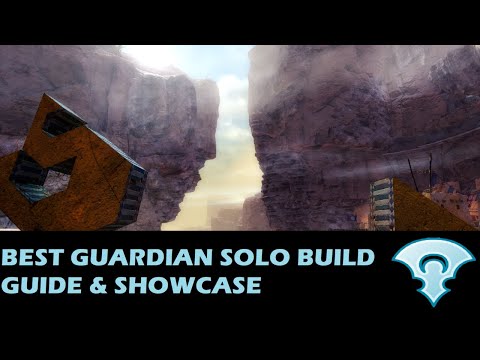 Now I'm **not **calling for nerfs either. If anet will acknowledge that other classes might just be under performing, then perhaps buffing other condi classes maybe the right thing to do. For instance, I've always been disappointed in how anet has handled scourge when it comes to condition damage. I mean sure, against multiple mobs, scourge performs outstandingly (because of epidemic usually). But against single target enemies, scourge under-performs really badly... And that's kind of disappointing for a "Necromancer" if you ask me...
What are yalls thoughts? Is condi FB too OP or should anet consider reworking other classes where condition damage is still an option.