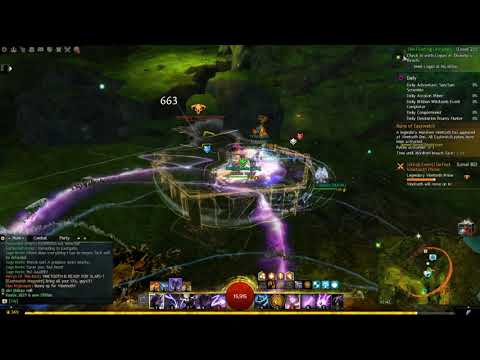 I'm in NA server, location Oce/SEA if that helps. Windows 10 Build 19042.685 (no updates before the issue started, 2 days ago).
The issue gets worse the more players are around. WvW is of course unplayable at the moment for me.
Ping from options panel looks normal (200-400). Internet speed test from fast.com reports 50Mbps.
Graphic settings are set to Best Performance + Shadows: none (everything low or off).
Just wanted to leave my report here, since I can't really enjoy playing like this... at worst I'll wait for a couple days and hope it gets better.