The new Trailer is released and we a glimps into a bit of the reasons and mind set of Jormag's minions and beliefs. Along with a glimps of this war turning into a three way war.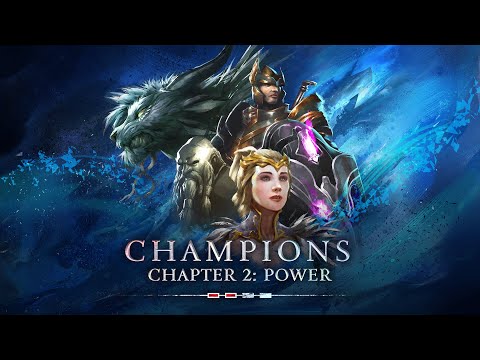 Jormag's minions are following the belief of preserving the world in Ice so it remains protected as was suspected in past discussions and ingame dialogue. It will preserve everything exactly the way they are forever in Ice but nothing will ever change for eternity. It is Jormag's ideal world where everything is protected and everything remains the same forever just like being frozen in Ice.
What do you think about recent upcoming developments, where it may go, and why it may happen?