I know this is technically a community creation but I wanted to share it with you all and say how much I appreciate the game since I recently started playing and so far I have seen a lot of negativity on how slow content can be...
As a new player (finishing first playthrough), I can't even begin to say how much content I see and how vast the game is and I hope everyone gets inspired to get back into older content and relive some cool stuff! Here is an orchestral piece I made for the new year inspired by the Heart of Thorns expansion which is still to this date my favorite one! I love getting lost in Tangled Depths or Verdant Brinks and exploring the incredible map!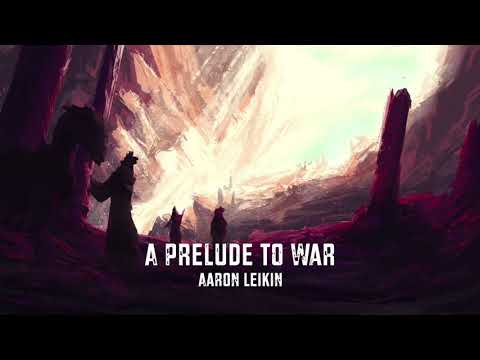 Hope everyone is staying safe and having a good 2021!