Well it is almost time and looks like Braham will be meeting with Primordius.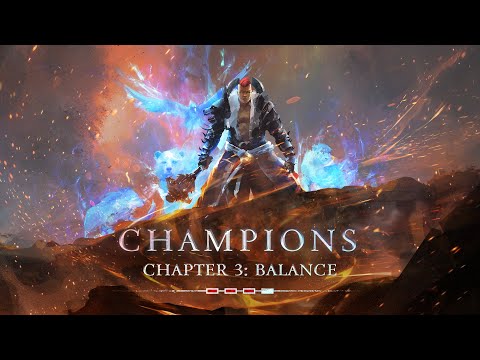 Take your bet to where this may lead and of course we will discuss this matter in depth once the chapter is released.
For me there is may two outcomes....
1) Braham becomes Primordius Champion which may force us to kill him later in the storyline or he becomes Primordius Champion just so he can trick Primordius later and dies doing so.
2) We learn something we never knew before about Primordius and Braham remains loyal to our side instead of becoming Primordius Champion.
or
3) Braham dies because that is the most common method for the story writers to remove a character from the storyline since they can't allow most characters to retire from the storyline alive and healthy.