Going a bit unnoticed so I thought I'd share this: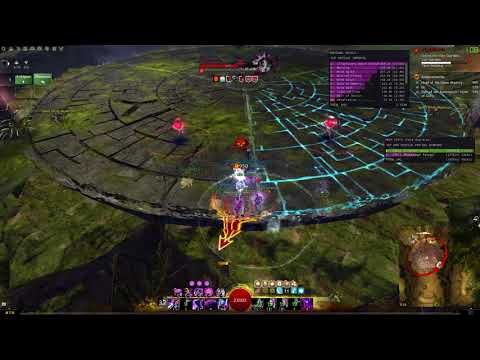 Logs be like:
Clear time: 1 hour 2 mins
I couldn't even begin to imagine not making any mistakes as tank for over 15 minutes let alone 1 hour.
EDIT: might as well link the reddit post for some more details, did I say 1 hour? I ment 15 hours of practice etc.