As WP points out in his video: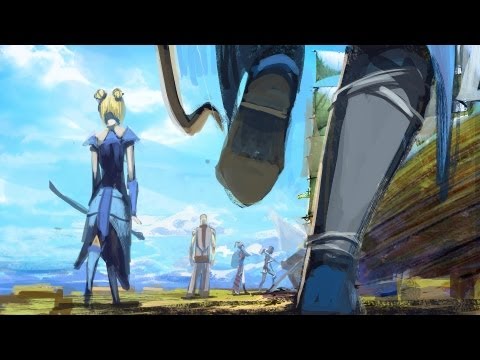 from years back, Cantha has a ton of lore and content that GW 2 must explore. He also claims that a dev mentioned, if Cantha is something the majority of fans want to see and there is a big demand for it, they would consider bringing Cantha to GW 2. We just need to make it clear that it's something most of us want.
So the question and purpose of this poll is simple. How many of us would like to explore Cantha in the next new expansion!?