Let's ignore Lightning Hammer and focus on Ice Bow.
LN has benchmark before the Wintersday patch:

Arcane doing 42k:
Air doing 41.3k: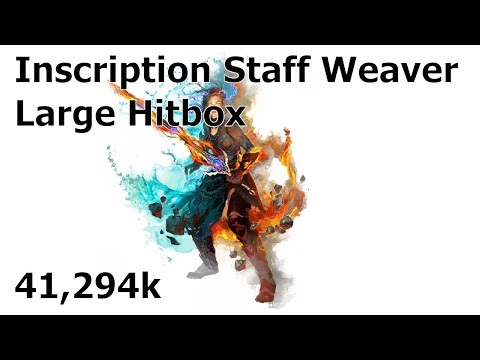 SC's benchmarks were similar, as far as I recall.
Now take a look at SC's benchmark after the patch:
Air now pulls ahead quite a bit for some reason, at 44.4k (I'm looking at Ice Bow since that's what people were using before the patch), while Arcane is 43.3k.
Staff Weaver was completely untouched by the patch notes. So how did the benchmark increase by more than 2k for Air Ice Bow?
Is it just RNG grinding, so that the average dps shouldn't have changed at all?
Also note that the benchmark was around 48-49k on release. Then it got a nerf to Ice Bow, and the change to Grace of the Land. But now, at 44.4k, if you assume we have the 10% from GotL it's back to 48-49k. So (in terms of the benchmarks) it's as if the Ice Bow nerf never happened!
(The disparity for small hitbox is even greater, but that's probably attributable to Lightning Hammer vs. Arcane Blast.)
edit: this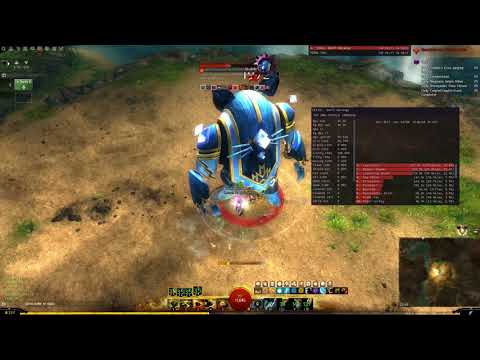 was probably one of the highest pre-patch benchmarks, at 42.5k. But 44.4k is still quite a bit of increase from that.