It's mostly apparent with Veterans, though, there are basic mobs that exploit loopholes in mechanics. I'm OK with Champions and Legendary Creatures having unique mechanic breaking abilities, it's when it's so spread out that it becomes overload.
A few examples today, the Smokescale/smogscale blinding field. Not only does it affect what's in the field but it also creates an non-attackable mob, short of an AOE there's nothing that can damage it in these fields and a Veteran's blink attack is capable of downing a full health character in one go which it normally does when the field dies down or it first engages the player. Then there's the pocket raptors, I wouldn't mind with the exception of their unlimited range. I have been beyond 1200y and they are still capable of doing full damage without need to be in close combat with me. Then there's the Veteran ice troll, it packs a freeze attack with no tell and instantly freezes for a long duration with no access to stun break skills. It's capable of completely destroying close combat toons with little or no way to retaliate given it also has a knockback explosion that works once started whether it's been cc'd, knocked back, or dead. This was merely a sampling. Fanged ebola's and Jacarandas are definitely frustrating with their constant barrage high damage attacks mixed with either condition spam or constant knockdowns.
I find these mechanics frustrating and punishing to play, if you're just going to hamsting skills with most basic mobs then why have them in the first place? It makes playing a few professions far more difficult than it should be. Hopefully this link to EC video will better explain the problem.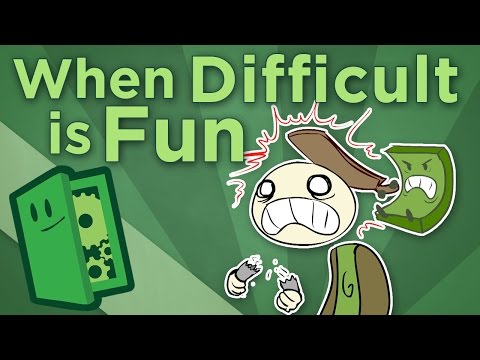 As a proposed solution, can we get access to a single mercenary that we can use as a support for certain classes when need support. Basically a npc for a timed duration that can be rez'd and reclassified as healer, tank, or damage on the fly and used across the account for that timed duration? I would think a gold for an hour of support would be a reasonable exchange.