Ok so first of all I play mesmer as one of my favorite class (not only) and would like to underline that I don't face so big issue vs other mesmers.
I have no particular problem whith their skills...BUT (there is always a BUT
) I think something here is wrong...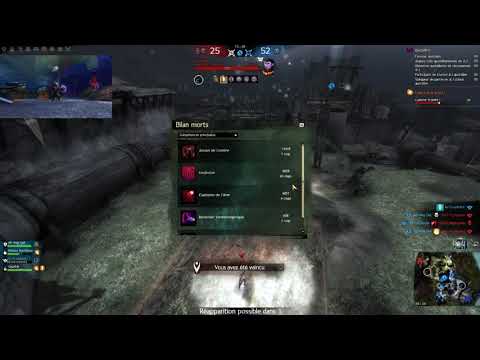 Anyone already got a 11.4 k on downstate ?
I think it is a bit too much
isn't is ?