I'm a warrior main Axe/Axe with Longbow. On my second try defeating the Eater of Souls I got him down to 60 percent on accident by stunning him during his second AoE attack in the beginning of the fight. He healed back to 100% after a couple more failed attempts at DPS and I haven't been able to stay alive long enough to get to that point again.
Is there any way to dodge his siphon? I don't have fast enough reflexes to stun him during the 1st AoE siphon, which I think is how I managed to get him down to 60% that one time. His second siphon/AoE attack is easy to stun because it always comes after the 1st. I watched a youtube video of I think a mirage, but he had pistols so I'm not sure. It looked like the Eater didn't even get to siphon the guy in this clip: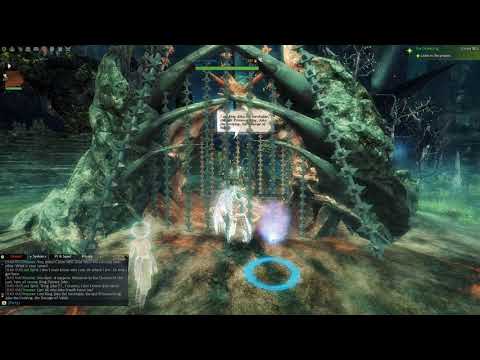 Currently I have 2 knockbacks ready on my actionbar, but I have no idea how to do this with my level of skill. Any tips?