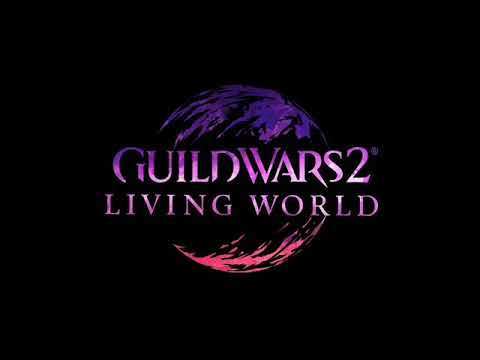 3 tracks names are unofficial.
1) Familiar Voice- when Eir and Snaff appear (There is Path of Fire theme leitmotif)
2) Zafirah- when a priestess of Balthazar realizes her misjudgment towards us. (Balthazar's leitmotif appears)
3) Pointless Fights- from the cinematic when Aurene shows us the vision. (I sense Kralkatorrik's leitmotif)
4) Legacy- after the cinematic, during the crisis when everybody was very scared because even Aurene cannot save us.
5) Hope and Sacrifice- when Blish sacrifices himself. (Blish's Sorrow and Blish's Determination leitmotif)- certainly another Lena Reine's work!
Phenomenal tracks!
Seek, and you shall find.