We are very close to this point when Aurene either becomes an Elder Dragon or not.
The reasons why she shouldn't:
1) Having an Elder Dragon on our side would be ridiculously OP. Just imagine her as an Elder Dragon...
2) She goes to sleep after becoming an Elder Dragon: that would be so lame! That would actually be a very poor writing: don't engage Aurene, because we must do everything ourselves, because we would just be too OP together. Ughhh, why do you make her an elder dragon in the first place, then? If she just sleeps...
3) Aurene would cover the whole map with her size if she would actually consume this huge amount of magic. So we will see only Aurene everytime, behaving like an umbrella. An ancient enemy appears: one swing of the tail, and she's gone.
The reasons why she should:
1) it would be a giant step to make Tyria a safehouse again.
2) Glint's Legacy would be fulfilled, and the sacrifices of Glint and Snaff would not go in vain.
---
The second part of this topic.
What piece of advice would you give Caithe~ the interviewer
Kari Wahlgren: If I could give Caithe a piece of advice? Maybe "watch your back".
It sounds like she will endanger herself, or somebody will try to wound/kill her.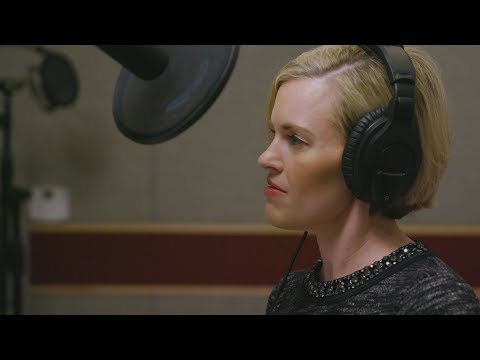 Seek, and you shall find.