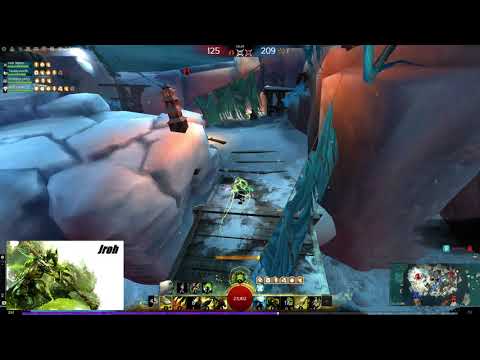 Hey all, first time I've played PvP in awhile, and first video I've done in even longer.
Not going to say I played amazingly or picked the best clips, but I was build testing and placed in the top 50-60 range.
I know a patch dropped recent-ish, so if anyone wants to talk rune choices, build setups (I have a few I like), pet choices, PvP discussion, etc, I'm all in.
Thanks to anyone who watches and I hope you enjoyed or it helps in some way.
Jroh | Former SOAC Ranger Podcaster | Top 100 PvP

www.twitch.tv/itsJROH