I absolutely LOVE the ambient music in this game. Especially 'Tomb of Primeval Kings'. When I heard it while walking on the Desert Highlands, I had to stop, and just take every single note to my heart. Can we expect more such tracks in the future? (On the Banks of Elon is so phenomenal too!).

34 new tracks just in 4 episodes- including raids and fractal. How did you do that?! Can you share the number of total tracks in this Season?

There are two tracks in the end of Season 2, that play during the two Teasers that announced Heart of Thorns- Point of No Return cinematics. Can you post those two tracks on the Soundcloud too? And there various HoT's music pieces that play during the trailers, for example: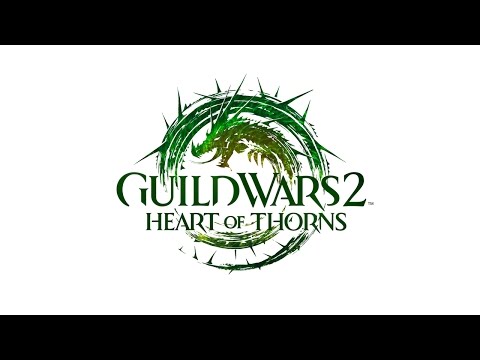 I thought it would be in the official HoT's OST, but it's not, and it's not on Soundcloud, if I'm not mistaken, so could You upload some HoT's trailers and teasers music on Soundcloud?
What are the lyrics in Aurene's Fate?
The oldest and strongest emotion of mankind is fear, and the oldest and strongest kind of fear is fear of the unknown.
H. P. Lovecraft