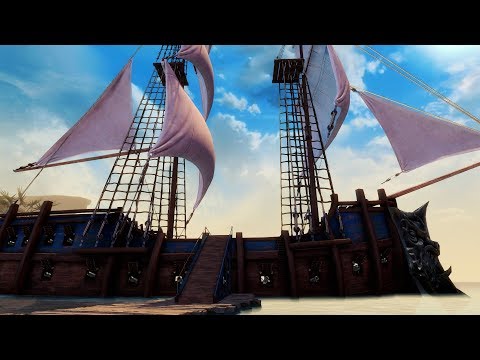 In this particular cutscene in the first chapter of the 3rd episode: Long Live the Lich.
This sound of the Scarabs is so dreadfully beautiful, if that makes sense.
What did you use to cause those sounds?
The oldest and strongest emotion of mankind is fear, and the oldest and strongest kind of fear is fear of the unknown.
H. P. Lovecraft