Home
›
PVP
Any way to get out of gold if all I like to play is staff elementalist??
wait nvm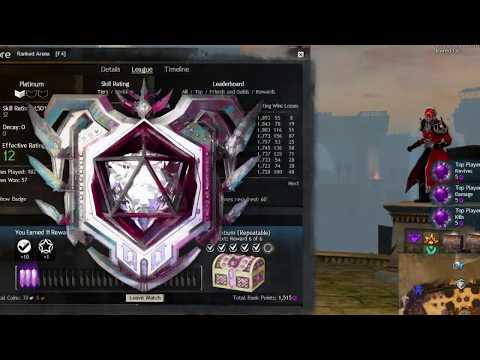 Going sides out of the gate is meta, particularly against meta comps.
Staff ele has rollout possibilities unlike any other class in the game.
18.5k HP means it can actually live while fighting things or while under pressure.
Arcane Wave is completely OP and should really be nerfed with a delay somehow.
Pretty sure that this was possible only because of the buff to Speed Runes.