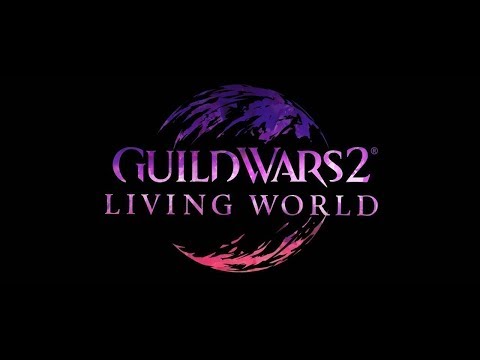 First of all, the name. Using "All" is such a wonderful touch. The All as the represenation of Tyria. Also using Nothing is like we stand between saving Tyria (All) or it will be destroyed (or Nothing).
Wow, the music, though... Maclaine Diemer and his team do not disappoint, ever! (Fear not this Night with the Sirens' singing?)
Also the Siren Fractal looks so amazing!!! I actually wrote a long post few months ago how nice it would be if we'd touch Siren's lore. And now they announce the fractal with Sirens? Wow!
The Longbow looks phenomenal too, and the story is going to be exciting.
And Ogden!!! Yay! Maybe we will find out who was behind that Mysterious Voice that gave the Master of Peace the Egg (Season 2: Echoes of the Past).
And Glint is freaking so sneaky! Did she plan everything, did she foresee the Dragon's deaths and that the Commander will stand at this point that is now?
Also the Mastery! It looks like the wings that we had in Heart of Thorns, when the Egg connected with us! So amazing!
Such a nice surprise, and I'm so excited!
Also I think we won't survive this encounter, and he will eat us all...
The oldest and strongest emotion of mankind is fear, and the oldest and strongest kind of fear is fear of the unknown.
H. P. Lovecraft