Thank you Guild Wars 2 for all those moments I cried, I felt nostalgic, thank you for making me not to think about my real life problems, and thank you for all you did to make my 2018 more cheerful, because I had a tough year, full of dark times.
Personal thank you to @Maclaine Diemer.8271 whose music reached to the depths of my heart and his whole amazing Team. (was so nice to talk to You in the latest AFC!!!)
Thank You @Gaile Gray.6029 for all those phenomenal Art Showcases! Looking forward to them in 2019!
I am so grateful for the Extra Life Event, that was personally the most phenomenal event I have seen in my life. Thank you @Rubi Bayer.8493 for organizing this event, and making it so special to all of us!
Here is my poem:
A Hero
After a long night, the morning is cold.
Daybreak is near, you have to be bold!
Though full of hopes you rise to the fight,
You sing quietly "Fear Not This Night".
The hero's journey is to face the unknown,
But here in the desert the Death wears the crown,
He rises the dead, He wants you to feel bad,
But to face it, and defeat it is the hero's path.
When you experience the loss, the pain creeps your heart,
and it's hard for you to see clearly the right path,
you see a Star, its light shines your heart through,
that is The Star, that will always guide you.
Fate doesn't determine the future, there is much more:
We are the ones that shape it, and we will not fall!
Although the Dragon wants to scare us with his growl,
We will decide if it is Nothing or All!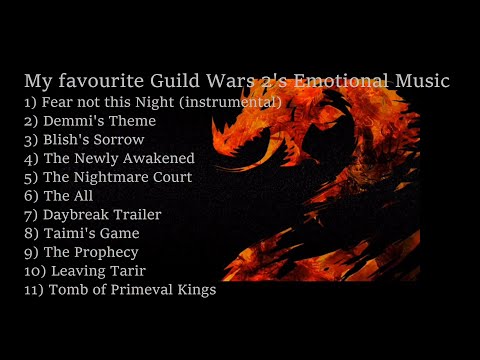 Seek, and you shall find.