Hey fellow Tyrians!
First time I've posted in these forums since their revamp, but thought I would share it here as well as on Reddit - a full musical transcription of one of GW2's most loved tracks, "Tarir".
Feel free to check out the video I made that follows the sheet music here with an audio re-creation via samples: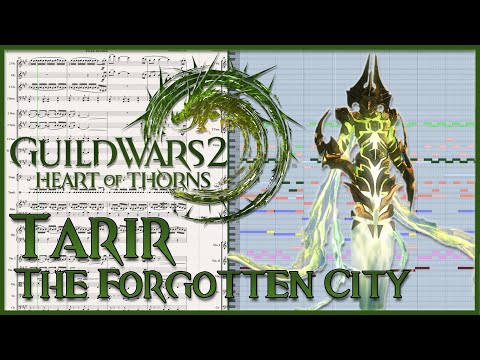 And feel free to download the sheet music and part scores over here:

Any comments/criticisms/suggestions are always welcome!
(Now I just need to remember that I posted here to respond to any replies!) :O