Yes, "Guild Wars 2 is an online role-playing game with fast-paced action combat", but Necro slow. Slow not fun. Slow make sad 😞
Yes, "Experience high-impact, fast-paced combat and choose from an arsenal of professions, weapons, and playstyles.", but greatsword not great, it mehsword 😞
Yes, "We're putting the fun back in fantasy combat—come join us on the battlefield!", but you know in WvW battlefield when everybody blob around so fast and sneaky Thief and really mean Charr Mesmers can do jump around all over magics and run away fast while /lol make fun of slow and no moving magics Necro? Yeah... Sad Necro again 😞
Some may say I hyperboiled, but some need try solo roam on Necro and try tell me with honest heart not be sad anymore cause Necro has other tools so slow move and slow mehlee is still ok... 😠
See cool movie below for "putting the fun back in fantasy combat" ideas for us neglected Necros who want equality!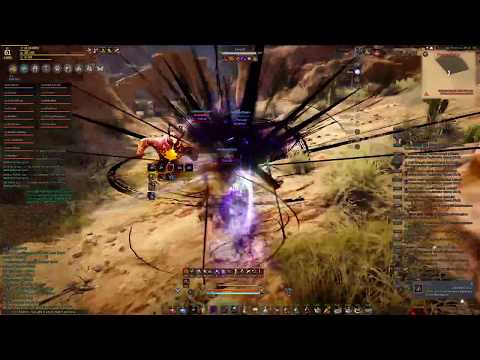 Please make advertised words true for Necro too so no 💔 anymore.
Editing- Look at cool n fast awesomesword on mean Mesmer! Then as self why reaper sword need be not cool n slow? See, no equality balance in action!