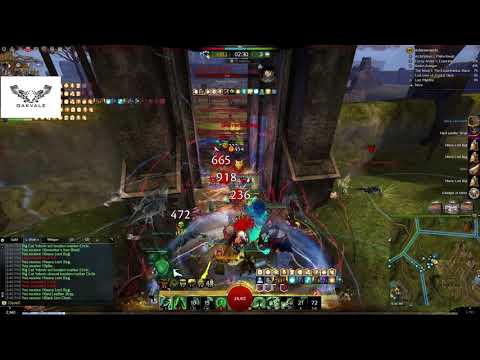 It's been half a year since I have played GW2 and have decided to return to the game. I am currently rebuilding with some old members and searching for Competitive players that want to WvW frequently. Currently we are taking in applications for membership, all players are welcome. We are seeking to build/grow a competitive group.
If you are interested, please ADD me on Discord and PM me:
! Twitch Solovic#2515
Message me with the following:
1) Days you are available.
2) Time you are available for the days listed.
3) Classes you have or are willing to play.
Members will be expected to have a mic, willing to communicate, and run a specific build.
I apologize in advance being that this post is very 'vauge' for recruitment. We are in the midst of reforming, building our count up, and will finalize everything together, as a Guild; including server choice, potential outifts, etc.
Day 1 of reforming: 6 members are currently registered to return to game with me.
Day 2 of reforming: 2 classes needed. Scrapper and Revenant