"Motion Blur" slider has been present in Graphics options for what will soon be 2 years, and yet it has never worked during all that time.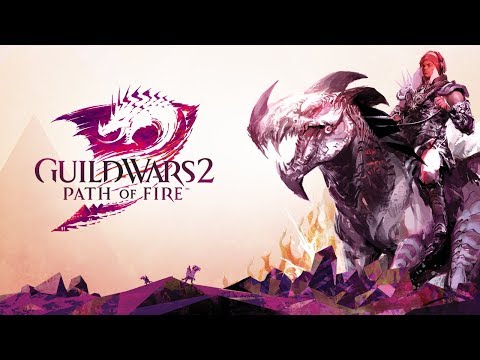 Here at 50:46 mark we finally saw it working for the first time, on what I presume are dev clients.
Perhaps it's time to finally push it to live clients as well? Or remove the slider altogether to stop misinforming players and causing placebo effects.