Decades pass, you as the hero has retired and reminiscing the past, you recall your old friend Aureen. Flash back images of her from egg to the elegant thing she became. And then, corruption happens. You, now, have to end your dearest friend. And in turn, killing yourself too, because you're bound. One last time, you take up your Great sword, and the legend ends. (hoping the end of gw2, in transition to guild wars 3).
Inspired by this music I randomly found in youtube and the image.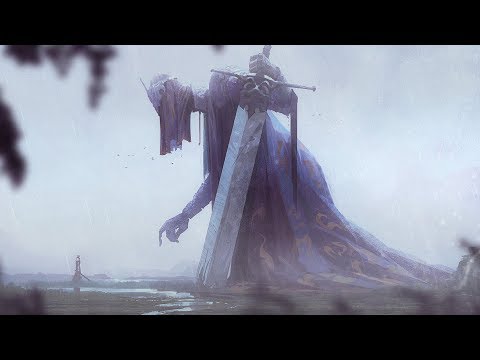 Hoping in gw3, the hero of gw2, becomes the new threat.
Not Even Coverage is the Only broken thing in WVW.