As a Sylvari, I'm naturally curious about how Caledon Forest's name is supposed to be pronounced.
I believe it's like in this video: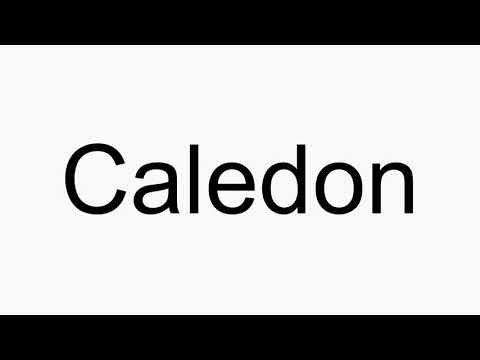 Is there any audio dialogue in the game that would confirm it? The names of the maps (except for cities) are rarely used by inhabitants of Tyria, probably because they are there more for game play than lore purposes.