Episode 2 JANUARY 28th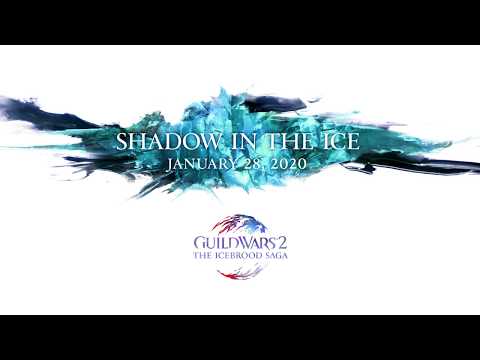 Aslo, new story stuff which is cool from a story pov, as long as it retains my skillset outside of the vehicle stuff (which does sound fun).
https://www.guildwars2.com/en/news/looking-ahead-to-the-new-year/ relevant quote below
Elijah Miller, Senior Designer—Visions of the Past: Steel and Fire
"Scry into the past and witness what life is like as a member of Ryland's elite Steel Warband. Armed with the finest charr technology, the group will head into deadly snowstorms, dwarven ruins, and even explore the Darkrime Delves.
As a recruit, you are expected to assist the warband in a variety of tasks. Take up sniper rifles to fend off threats, gather components to bolster allies, and partake in friendly competitions to see who can defeat the most enemies.
Of course, there are additional perks to being in the Steel Warband—the troop is equipped with the latest armored vehicle. Recruits are expected to maintain the vehicle, but if you gather some ammo, you will be more than welcome to hop into one of the gunner seats and rain fiery death down upon any foe foolish enough to oppose the warband."
What sleep is here? What dreams there are in the unctuous coiling of the snakes mortal shuffling. weapon in my hand. My hand the arcing deathblow at the end of all things. The horror. The horror. I embrace it. . .