The tool called d912pxy, it's basically a dx9=>dx12 wrapper for GW2. It's been out for awhile and was discussed on those forums and on reddit etc., but back then it was raw and unstable and i feel like it's been awhile now. Recently new version 2.0 was released that added AVX support among other things. I haven't been playing GW2 for over a year now and over the game's lifetime one of the things i grew to heavily despise (probably the most even) is it's performance. Few days ago i decided to give it another spin, while thinking to myself, that it probably won't last long and as i have enough of this jerky stuttery mess i'll quit once more. However, i did download latest d912pxy, without having high hopes, but just to check, and oh boi was i in for a ride. I mean, modern PC gaming is not what it used to be in 2000s, nowadays every1 with a modest midrange PC can treat oneself to a smooth 60+ performance in almost any game, i certainly did, i grew accustomed to it and i love it. I just don't play a game if it doesn't perform as it should. And in that sense GW2 is truly stuck in the past with it's yew so shameful performance. I really feel like having a go at AN here, but kitten it. Now, it's not about raw numbers, your average and minimum framerates. It's about frametimes and consistency.
For me it's basically completely revitalized my interest and enjoyment of the game, the world of Tyria suddenly shines with bright new colors, every encounter is enjoyable. I think everyone should give it a go and as many ppl as possible should be made aware of it. There basically should be a sign on the main page for new players: "Play using this!"
Short educational video: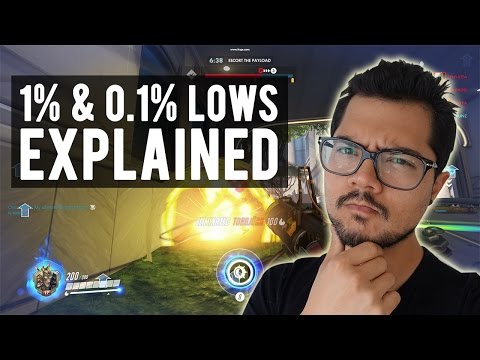 Tnx for reading.