hi... I think conjure weapon stacks need to nerf. after GG the conjure weapon still hanging around.. it should pooof disappear when the owner is gg-ed or group gg-ed
otherwise this can be one exploit for speed run.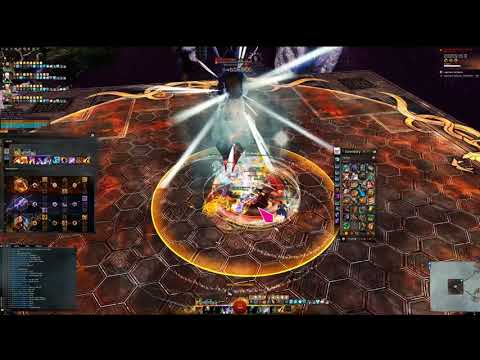 Death is Energy [DIE] in EU
Envoy's Herald, EAoA, CoZ, VitV, DD, SS, The Eternal, LNHB, Champion Magus, Champion Phantom, Wondrous Achiever etc.