if u want ur commander resemble a movie character, what movie will be?
Denton Van Zan from ""(2002).
i guess the best way to "cosplay" him at game will be with a human engineer, since the movie character uses a lot of weaponry mainly rifle and cannons.
a bit offtopic, im getting "shredded" from gym/diet rountine, and i have a age close to him at this movie, and same beard style, i guess i will "cosplay" it on real life too (a uglier version LOLZ).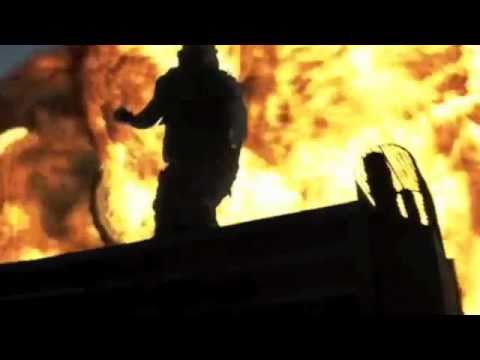 main pvp: Khel the Undead(power reaper).