It happened 5 times today on about 8 games, something is clearly wrong. I would hate to lose everything because the game is malfunctioning. This has been happening even on 3v3's as well.
All I got isolated as what could be the issue is using Jade Winds on a Thief that's in Stealth then re-appearing.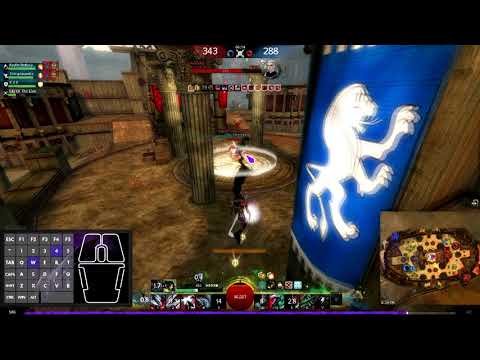 Willing to help with anything Revenant related.