Hi everyone !
One week-end, tons of wvw fighting, and 4 minutes to give you the best of it !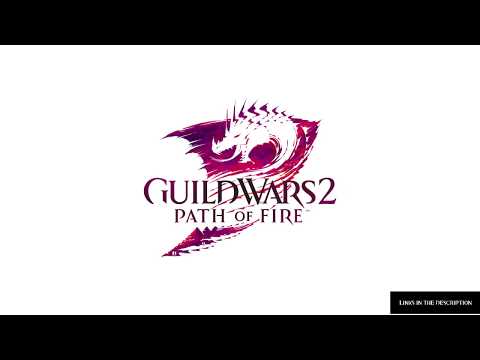 Every fight is focus on one or multiple tips you can apply in order to become a better holosmith yourself !

Feel free to give me your feedbacks, leave a like, share the video and suscribe to the channel !
Gl hf everyone, and see you soon in WvW !