Sorry bebes. Back from being sick and traveling at the same time! Don't worry, I finished this.
Summary
My thoughts on WvW Map design overall
1. Art.
Only Edge of the Mists actually looks like it's part of the mists to me...everywhere else could be a generic location in Tyria. Maybe that appeals to people or not. Regardless of that, there are vast stylistic differences. Previous videos go into far more detail of course!
2. Those Map Mechanics.
Mechanically, there can be inactive voids that form around the centers on maps. "Home" Borderland maps are all flawed by inactive corners. This design flaw probably contributed to k-train style game play.
3. Bonus Video?
I don't know if I am going to piece meal out the bonus content for my own map design or leave it all in one video. Either way it will take 2-3 weeks in total. I won't spam the forums if I do it in parts however.
Have any suggestions? Feel free to leave a comment. Or just troll me, that works too I guess. (This will be posted on both the new forums and WvW Reddit)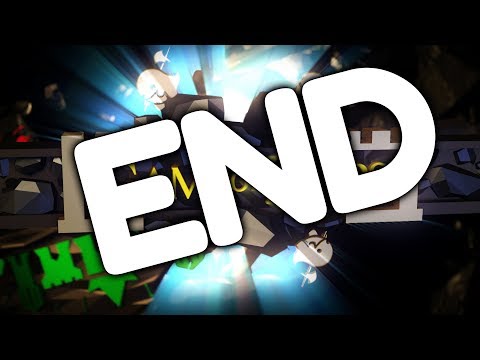 RISE guild best guild super RPers trash blob guild [RISE] always dies on inc masters of the Die On Inc technique where Prince Jarvan just died.
Holy Warriors of [Kazo] following Kazo doctrine guided by, Our Lord and Commander, Zudo in the holy Trinity of Him and his two firm glutes.