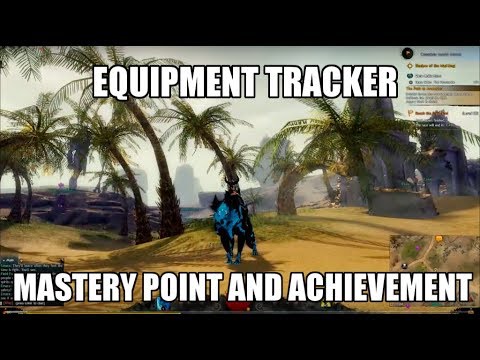 I created a step-by-step guide on completing the Equipment Tracker achievement which also grants a Mastery Point. If working on the Griffon Open Skies: Elon Riverlands achievement, this will also grant the Golsah, the Rune of Honor (must talk to Master Sergeant Shadi twice to receive).
I looked around first to see if this guide was already posted but I didn't see anything isolated to just the achievement/mastery point (without digging through a Griffon guide).
Hopefully you find it useful.
TiffyMissWiffy