I just found a video of the Bench of the Final judge via Reddit: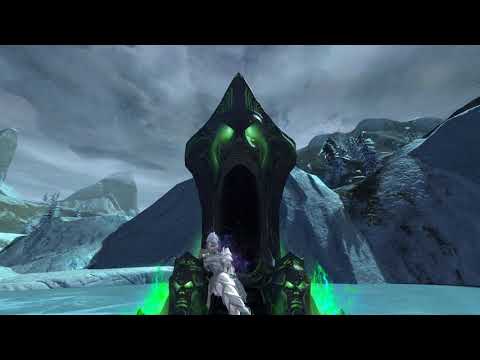 It seems to work the same way as a mount (the dismount skill appears), but it is activated by an item instead. Anyone else feels like this should be a hidden mount to not waste another precious shared inventory slot? Anet has the tech to have a hidden mount (griffon is proof), so why is this not?
Bonus points if it had at least one dye channel, so not everyone has the exact same looking throne in a few months from now.