The Gaiscioch Family regrets to inform the community that Findan.2439 has ascended to the great beyond. He lost his life after several years of battling organ failure after a tragic car accident that left him in a coma for several months back in Nov 2014. After he woke he spent the better part of a year in a hospital and finally was able to come home. Since then he was readmitted to the hospital several times and on February 12th 2018 he passed. It is with a heavy heart that we report the loss of this highly influential member of our community who lead over 240 public events for the players of Guild Wars 2 in his time commanding. These ranged from PvE to WvW events and always welcomed everyone to participate.
we wrote to remember him.
I know Findan connected with a whole lot of the Guild Wars 2 community and we wanted to include you all in his memorial.
Foghladha
And the memorial recording: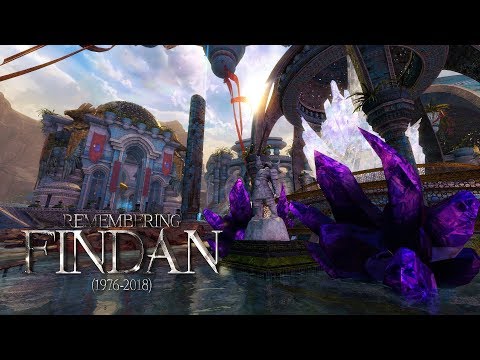 Foghladha
Founder & Activities Director
| | | |
"It's not the loot and accolades you walk away with, it's the memories and friendships that you cherish forever."