So here's a project I've been itching to finish and release for a very long time now. It's an arrangement of Fear Not This Night ('s the original masterpiece from Jeremy Soule), made entirely from scratch with original vocals and a lot of work! I worked on it with my roommate and friend Erik Scerri and a very talented singer who wishes to remain anonymous.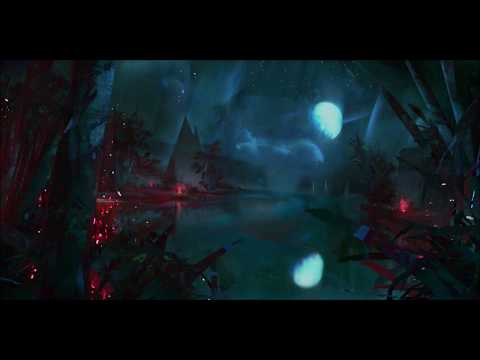 I've been wanting to work on an arrangement of one of my favourite Guild Wars 2 songs for a long time now (we're talking years), and this particular arrangement underwent a bunch of iterations before we settled on this final version. It was composed using FL Studio 20 with various Kontakt libraries, East/West plugins, and Omnisphere for the instruments. Everything was written from scratch and transcribed by ear.
--
Some of my/our other Guild Wars 2 arrangements:
Thanks for listening!