Recruitement video (watch with sound)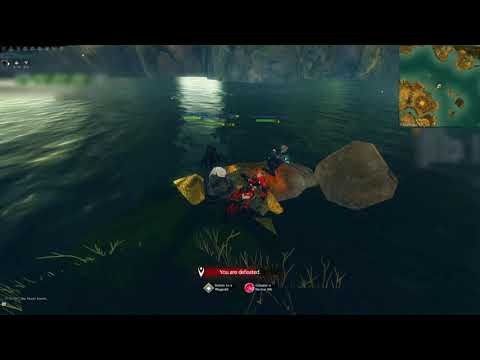 Guild info
Guild type: PvX, social, casual
Guild Hall: Gilded Hollow
Guild lvl: 7
Current member count: 23 (Plan to keep guild small, around 30 members)
Guild Mission type: PvP
Pssst! This guild doesn't have much to do with Quaggans i just like them!
Caught your interest or have questions before joining? Contact me on discord Amolitha#2999!