I love how goofy and funny and entertaining GW2's music can be, and GW2 has its unique sense of humour twisted with creepiness and emotionality. That's what makes my GW2's journey throughout its world much more deeper for me.
I would like to share two compilations I put together. Including Super Adventure Box's music.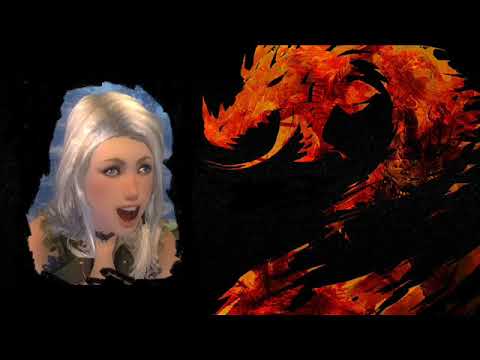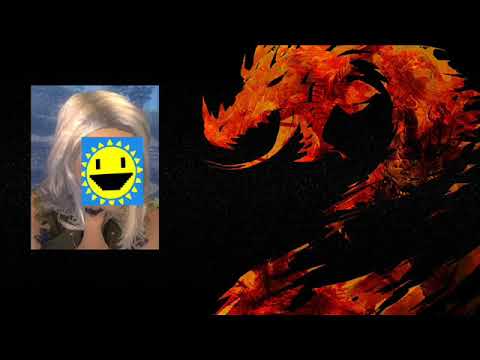 Seek, and you shall find.