Hey there,
It's no surprise that we have a Halloween in-game festival every year. Nor is it a surprise that the October edition of Community Showcase Live features Halloween.
I'm putting out the call for Halloween art this week. Yes, that's before the festival. Heck, that's before the festival is even announced. But in order to curate the art, create notes, build a slide deck, and get the show recorded, I need to start early in the month.
So artist, creators, crafters, and other talented people: Please share your Halloween-related art on using # GW2 Fan Submission as your hashtag or post a link here on the forums. I'm excited about this fall-ish, Halloween-y, spooooooky season, and can't want to see what you've created!
Here's last year's show!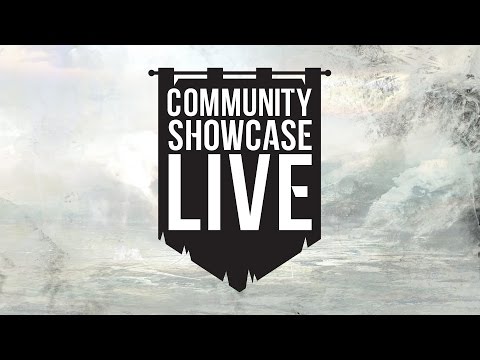 Gaile Gray
Communications Manager: ArenaNet
Fansite & Guild Relations; In-Game Events;