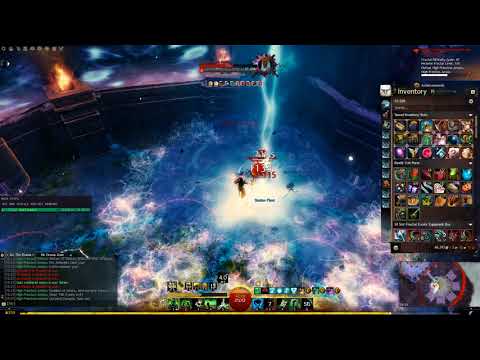 After seeing someone on reddit posting their reaper attempt I've decided to try this solo with different, more aggressive approach.
I love this boss, it's very engaging and FAIR and fun. Kinda like old dungeon bosses but more extra. I prefer this over the raid-style immobile bosses with cancer mechanics.
I tried to tryhard here as much as possible but the Balthazar phase is quite chaotic and a little unfair/unrewarding (see how I properly dodge with SAS but get oneshotted with meteor)
Kinda lame to upload failed attempt but I think it's still interesting so enjoy.
"clang clang shriiiiek clang!" -Belinda Delaqua