It cannot critically hit even with 100% + critical hit chance and intelligence sigil. Video demonstrating said bug.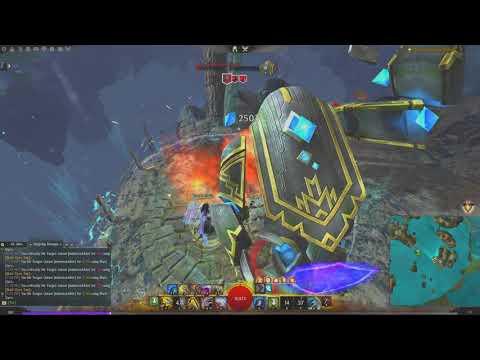 Edit- While the tooltip on the skill adjusts based on your stats the blast gyro tag explosion does not, I believe this to be part of the bug. For example I can equip a condi amulet with no power and the tag says it should hit for 1.5k, but instead hits the flat 2.5k. So regardless of my power and precision and in contradiction of the tool-tip it hits for 2.5k and never crits.
Full Counter is supposed to counter everything, why else is it called FULL Counter... Just like 100 blades should really hit 100 times so you instantly die to retaliation.