Hello everyone, Qwahzi here!
Here is a quick update to my core glass cannon staff Elementalist build for spvp:
Switched from Signet of Restoration to Arcane Brilliance for the blast finisher
Glyph of Elementals for the passive DPS/utility
Marauder Amulet if you want (I still prefer Berserker's Amulet)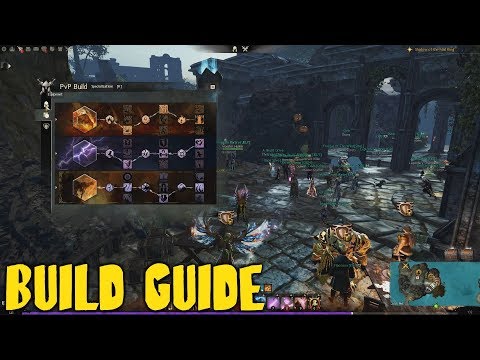 Good luck, have fun!
-Qwahzi
EDIT - October 2019:
Switched to "One with Air" instead of "Ferocious Winds"