I love walking around maps and finding some cool things around specially if they're somewhat hidden or not related to anything in the game, like a quest or anything.
what are some of the cool things you've seen around GW2's world?

there are some that are already well known: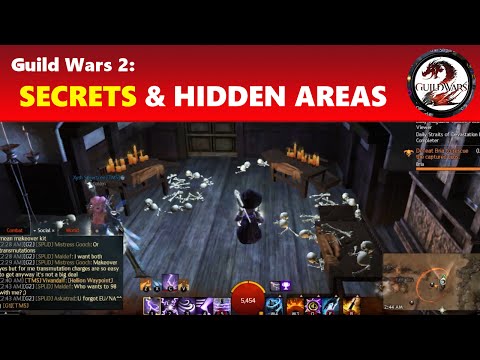 and there are many more in vanilla maps, but I'm also interested in ones in the new PoF maps and the newer LS ones too

anyone has any cool ones to share?