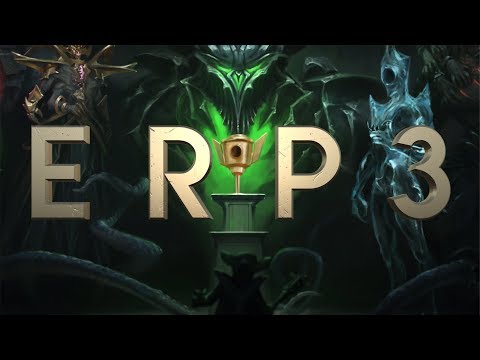 Competitors will go head to head as they tackle a simple but uncompromising ruleset: Nine-manning the raids, including all challenge motes, with no downstate.
A panel of talented casters, artists, and community members have pulled out all the stops to make this year's ERP a truly riveting spectacle. Witness the raids as you've never seen them before and don't miss Guild Wars 2 history in the making.
Interested in supporting the tournament? It's not too late! Follow these links to learn more:


tl;dr
What: The Elitist Raiding Party PvE Raid Tournament
Where:
When: August and (links show different timezones)
Rewards:
$2,800+
30,000 gems
150,000+ gold.
See you there
You vote with your wallet
2012 - 2017 PoF: deluxe editions of both expansions and $300 in gems
March 2018 - August 2019: Raiding. $55 per month in gems
September 2019 - now. $0. Quit. No ArcTemplates or equivalent